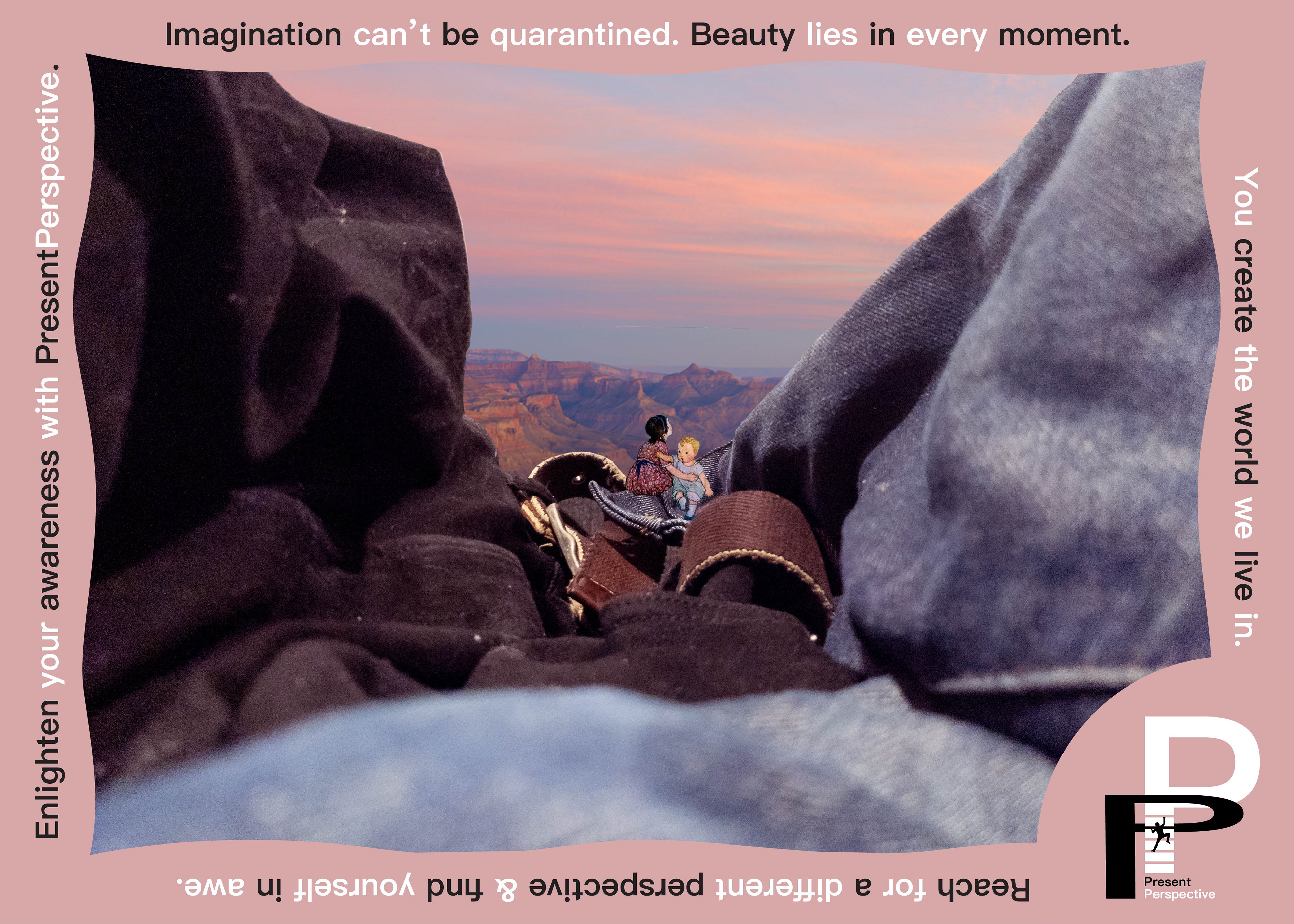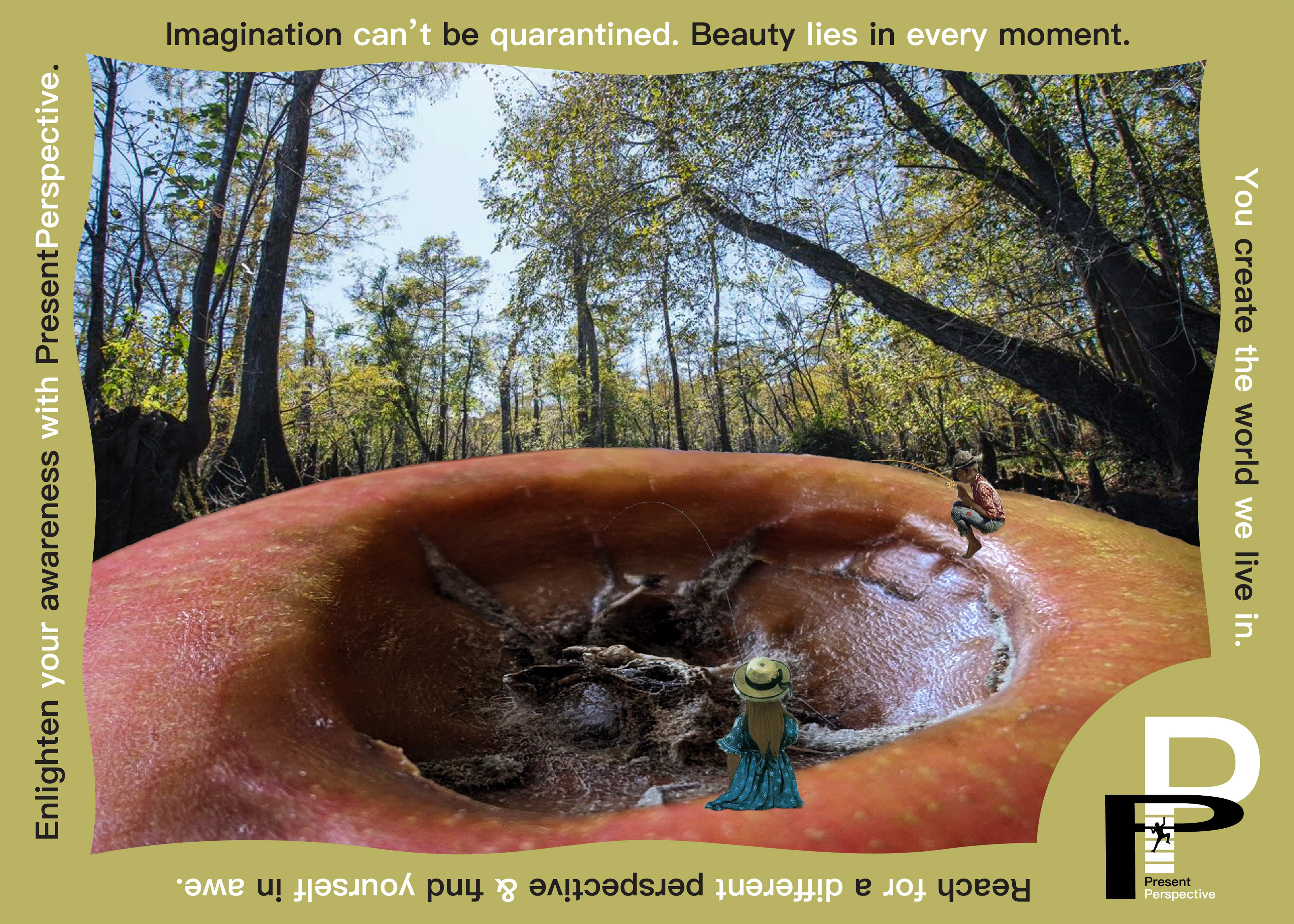 PresentPerspective came to life during quarantine as my wanderlust and cabin fever were setting in. I was looking for a way to fall in love with my surroundings and the current situation. There weren't many circumstances under my control but I realized that I'm able to control my perspective. 
This campaign was created as a student at the University of Texas at Austin. 
My Roles: Art Director, Designer, Copywriter.