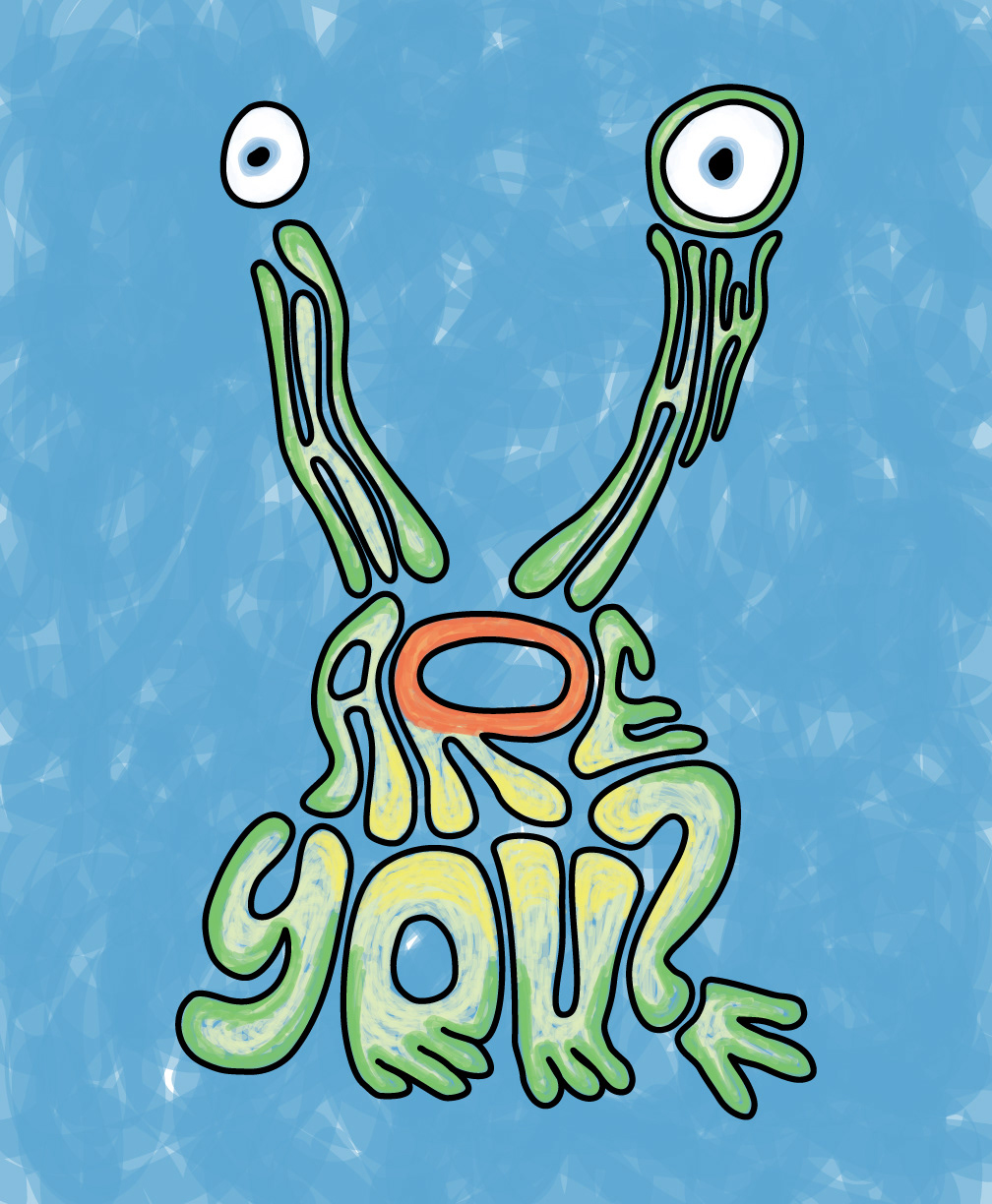 I created this piece to honor the talented musician, Daniel Johnston.
Hi, How Are you Day
in Austin encourages people to start conversations about well-being, I visualized "Hi, How Are You?" to exemplify my empathy strength.
My Role: Art Director, Illustrator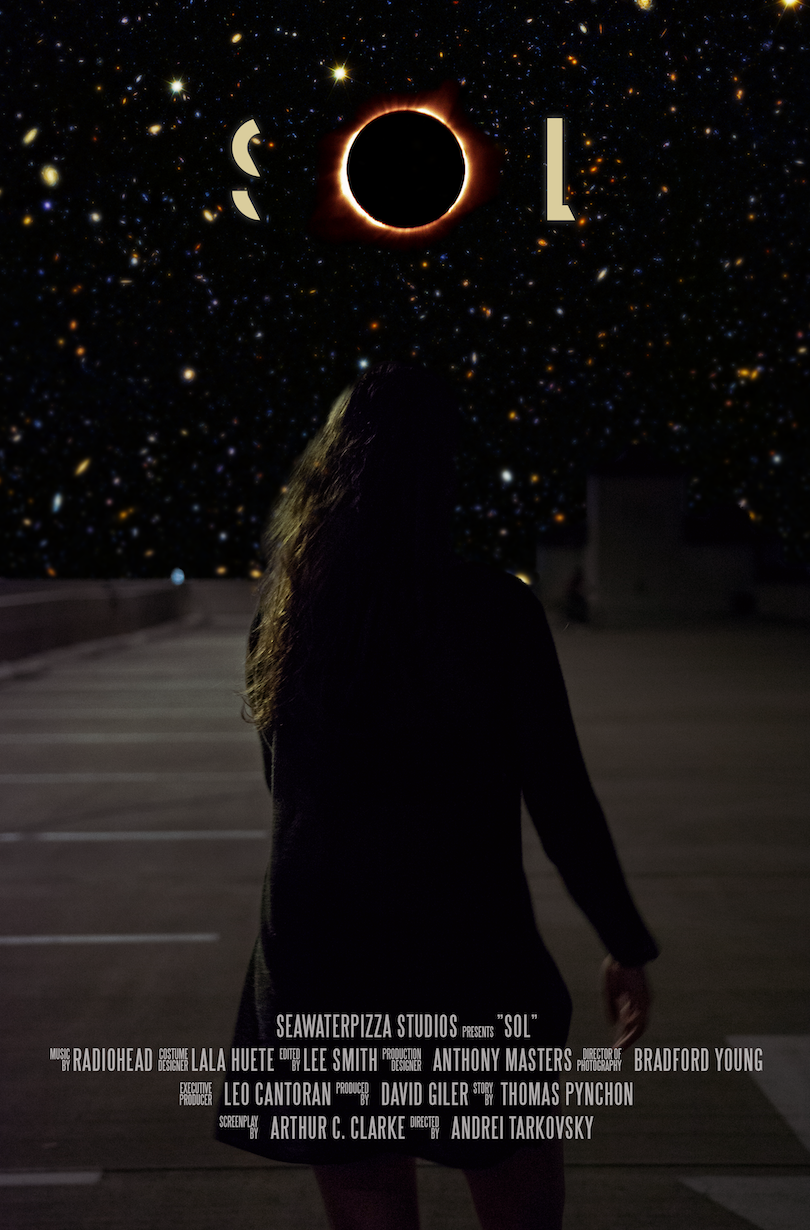 I photographed my friend at a parking garage and I also photographed the total solar eclipse as it passed over Kansas City. I then composited both images together with an image taken by NASA's Hubble telescope.
My Roles: Photographer, Art Director, Designer