Mood Sharing/Tracking App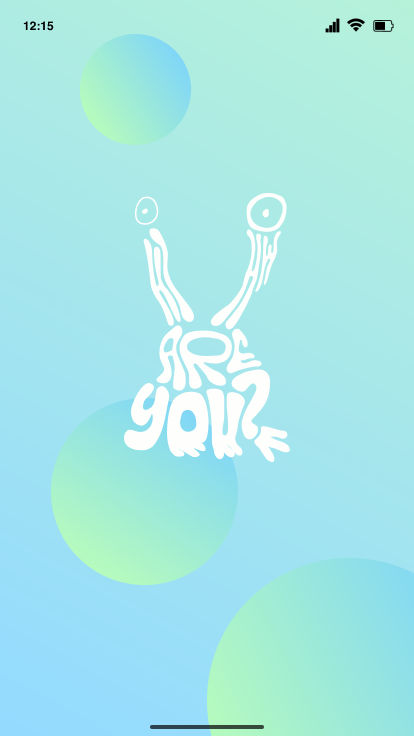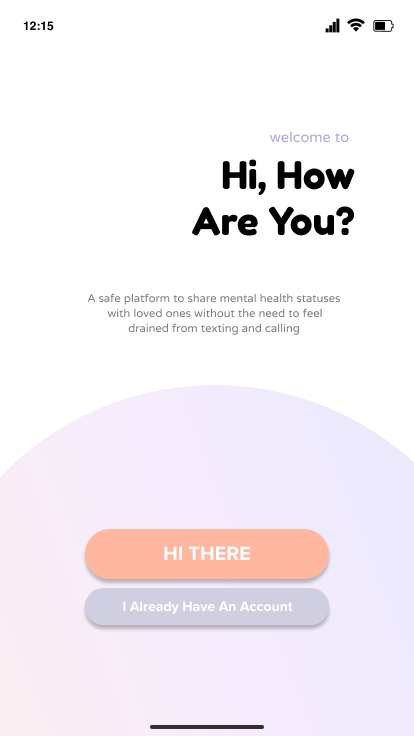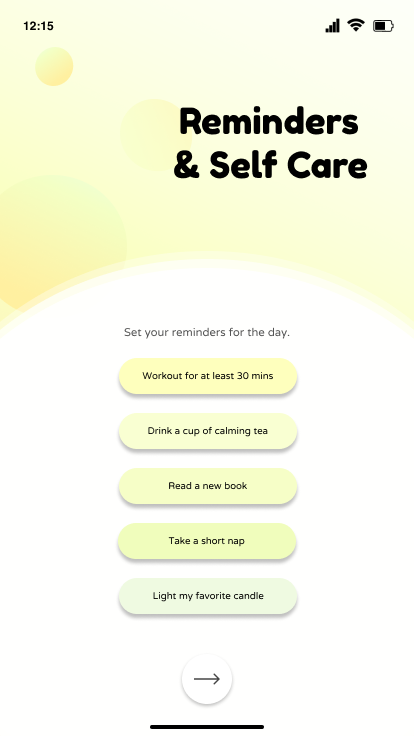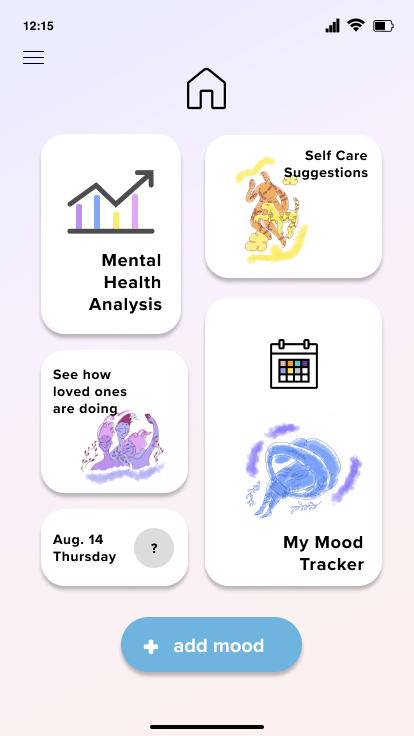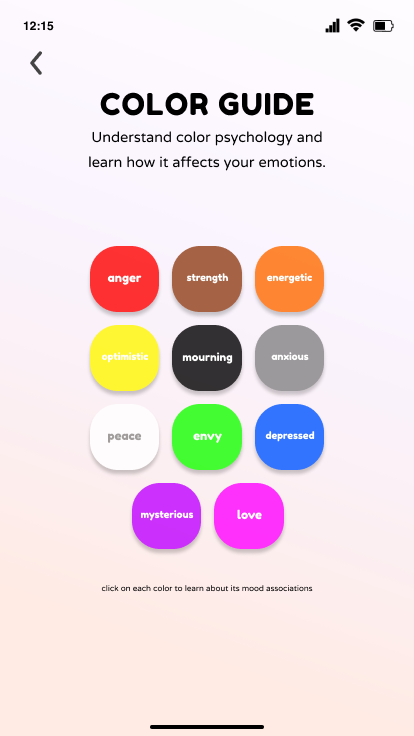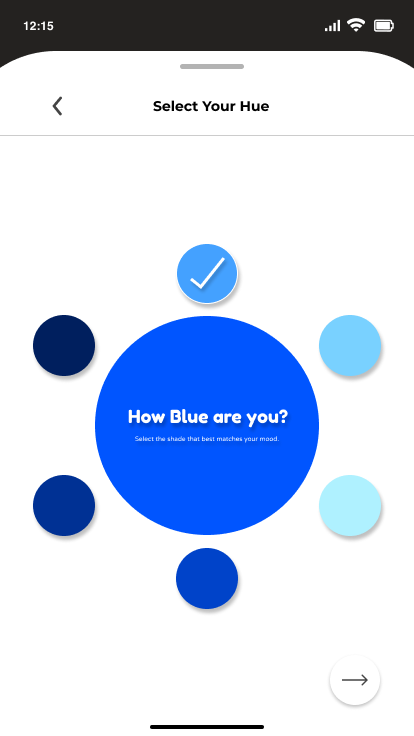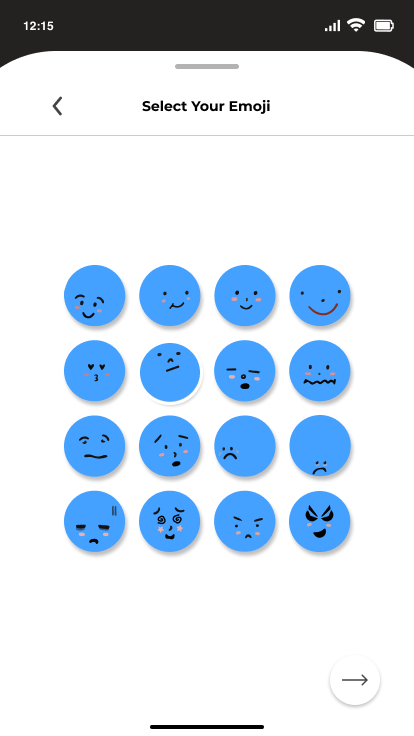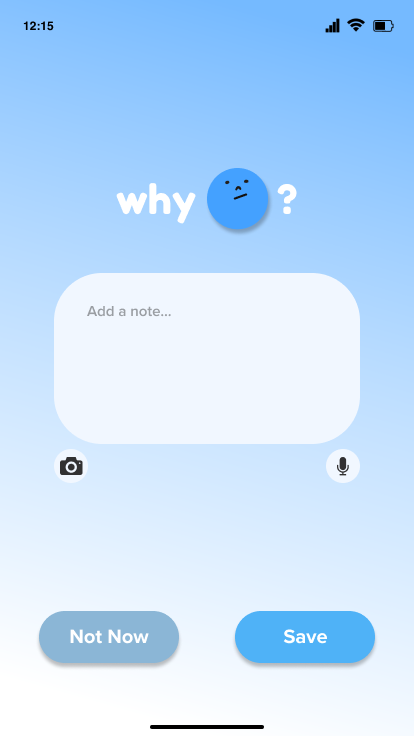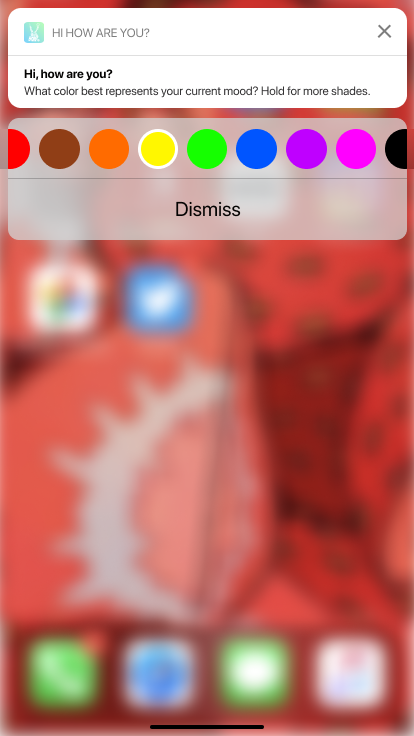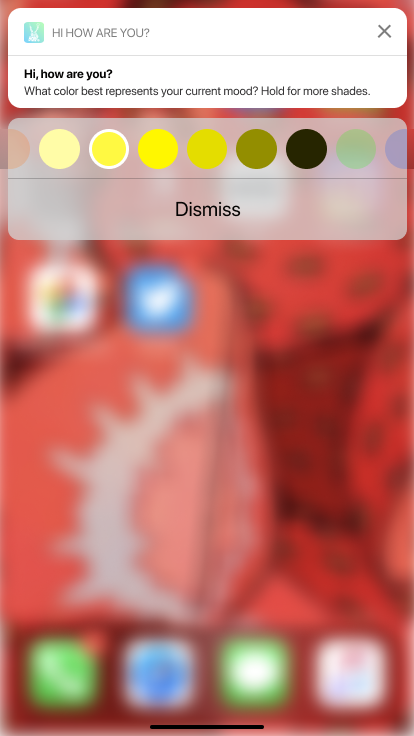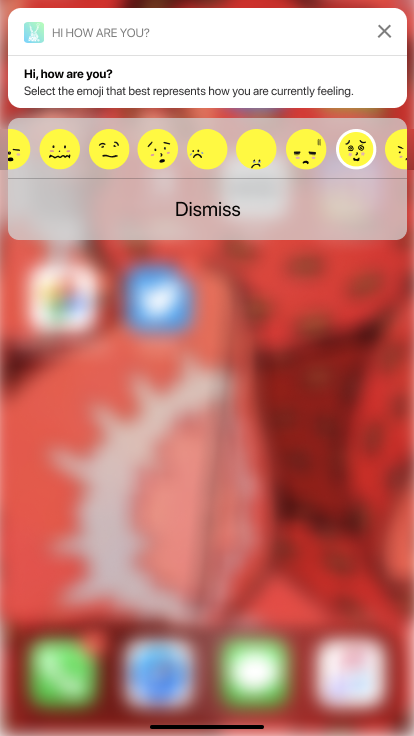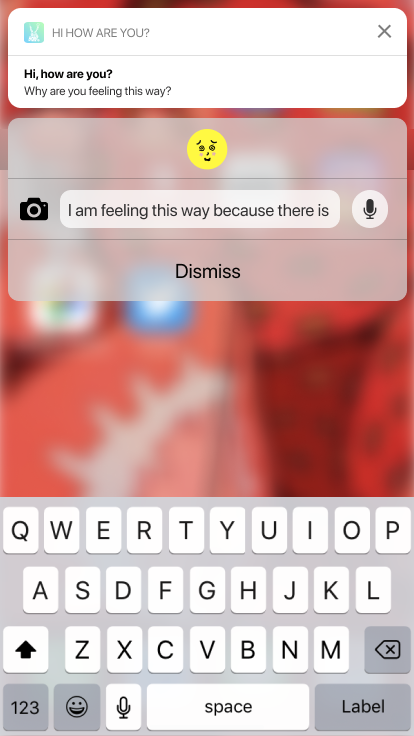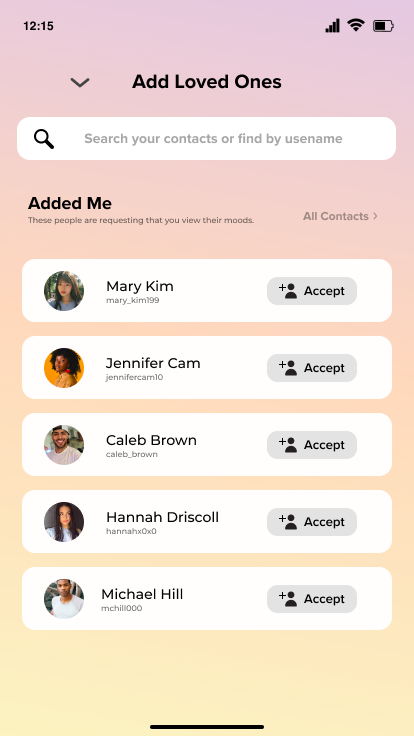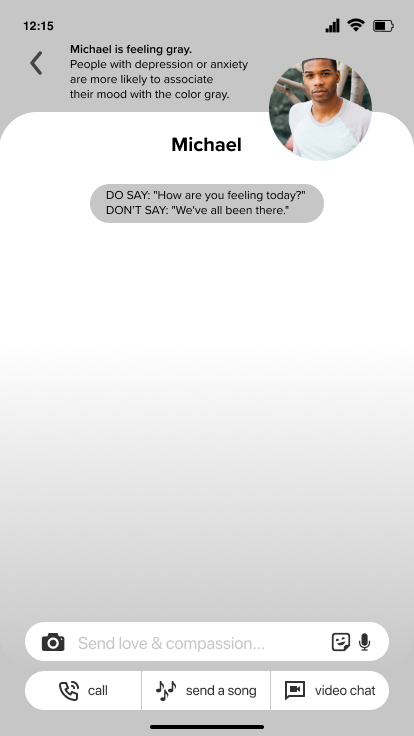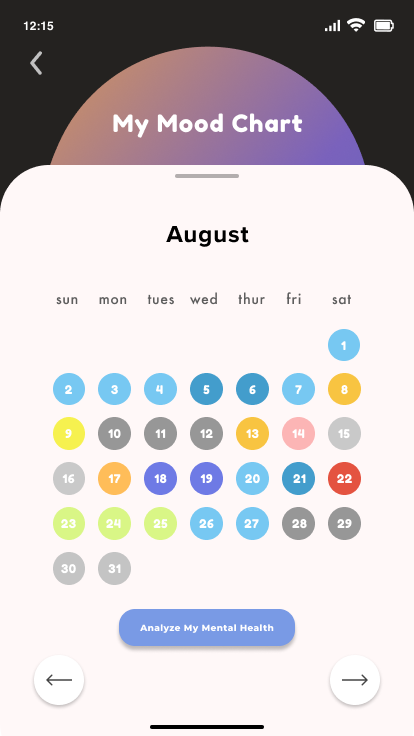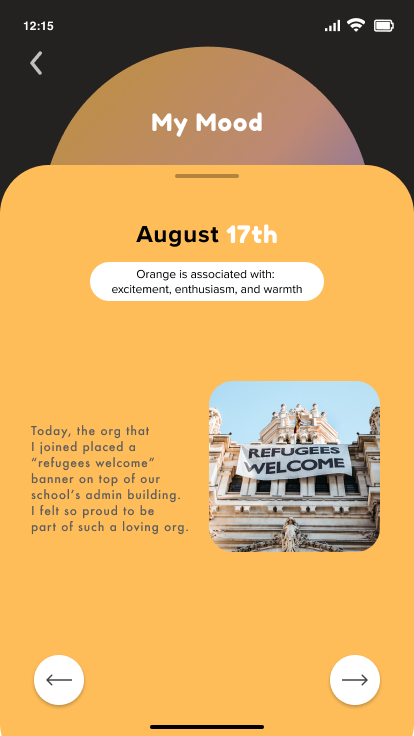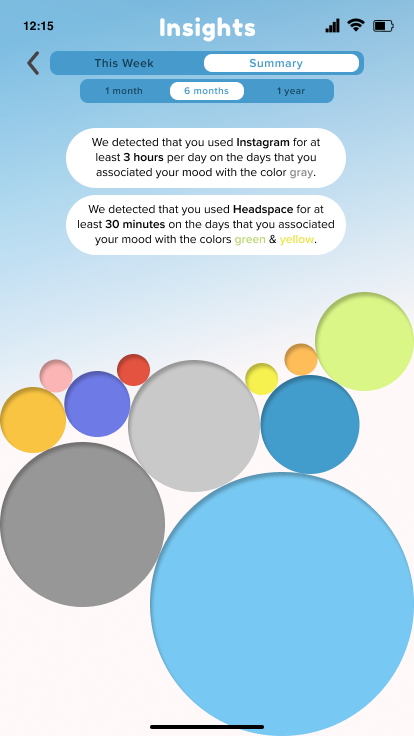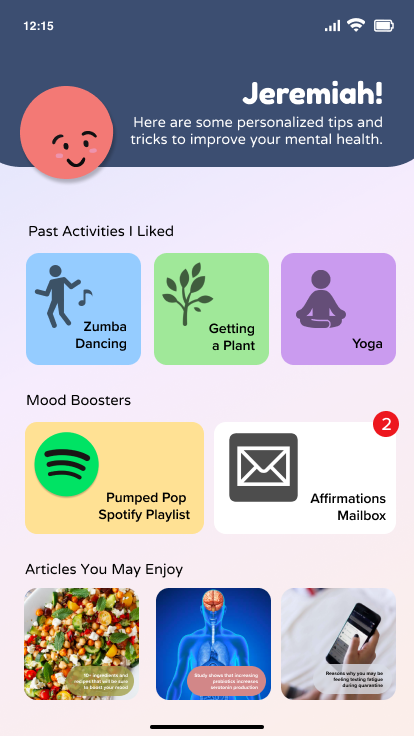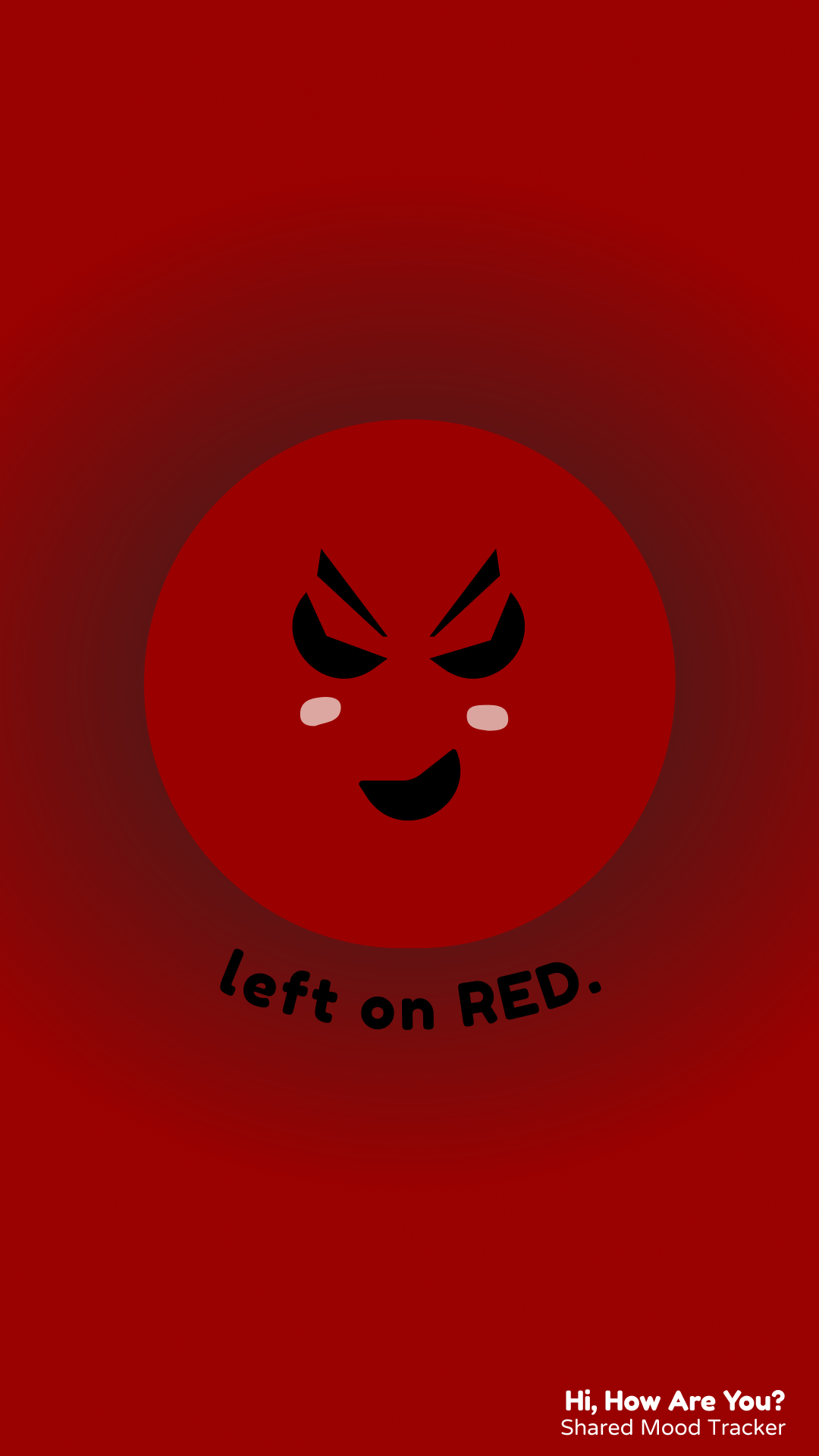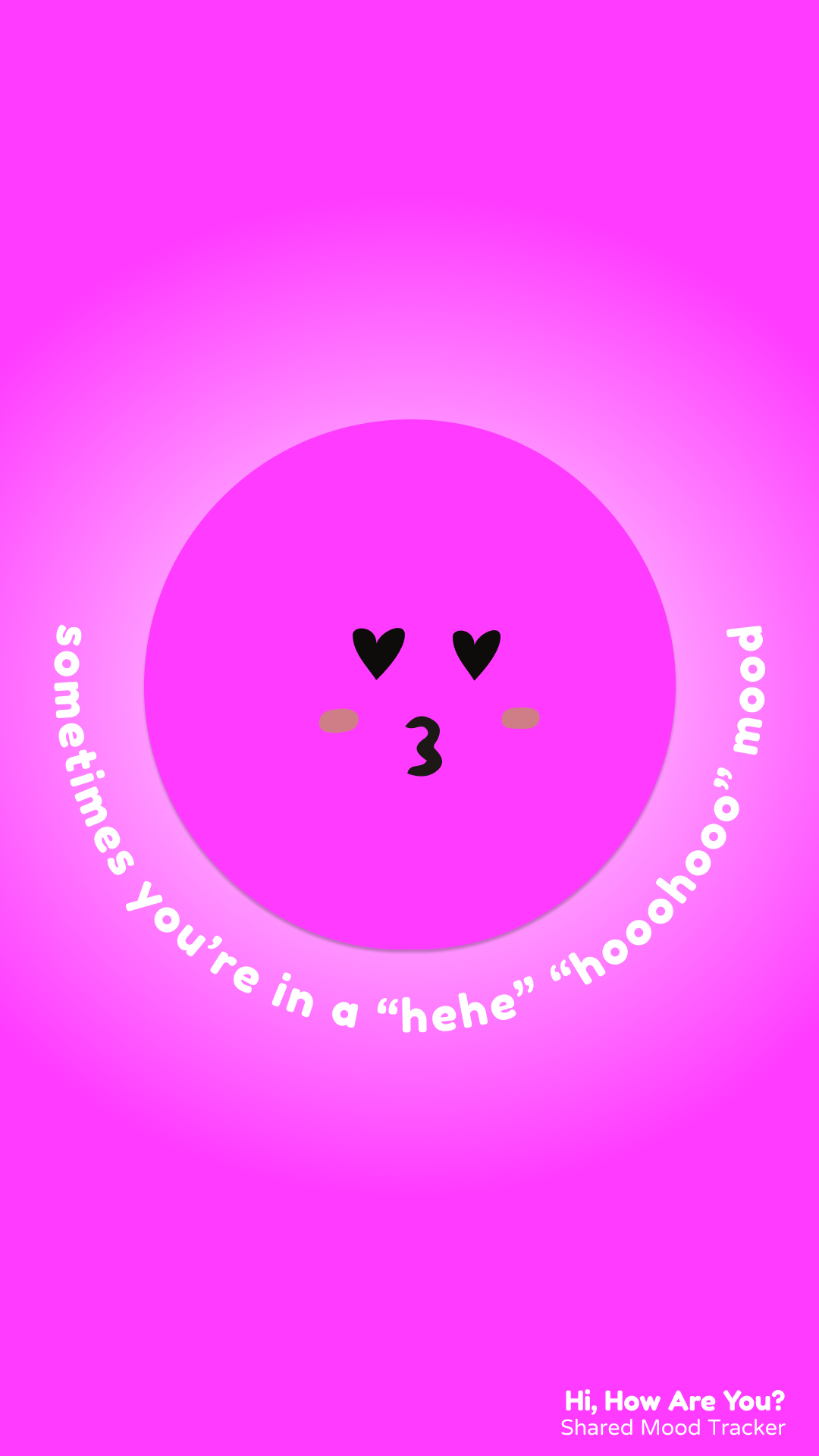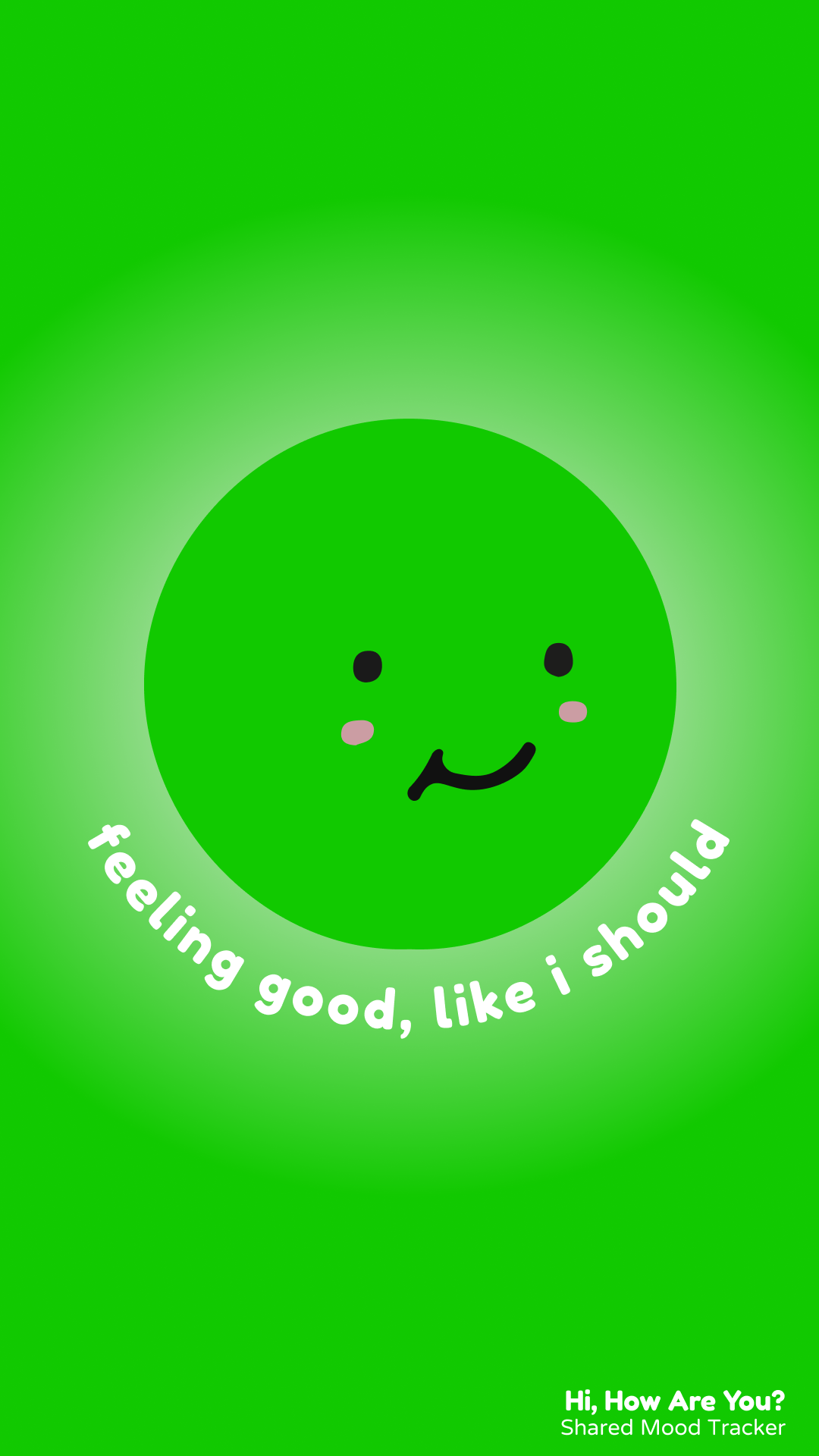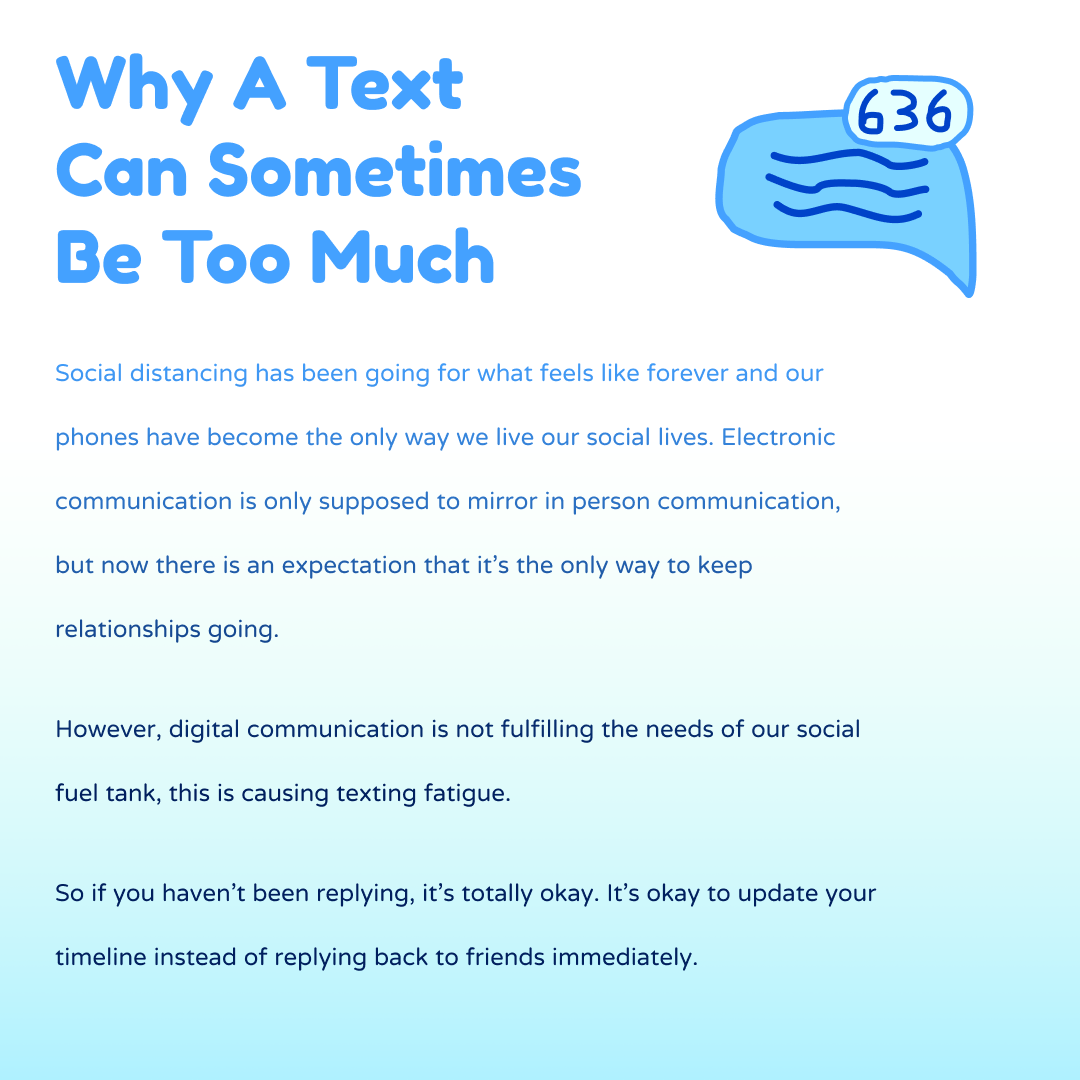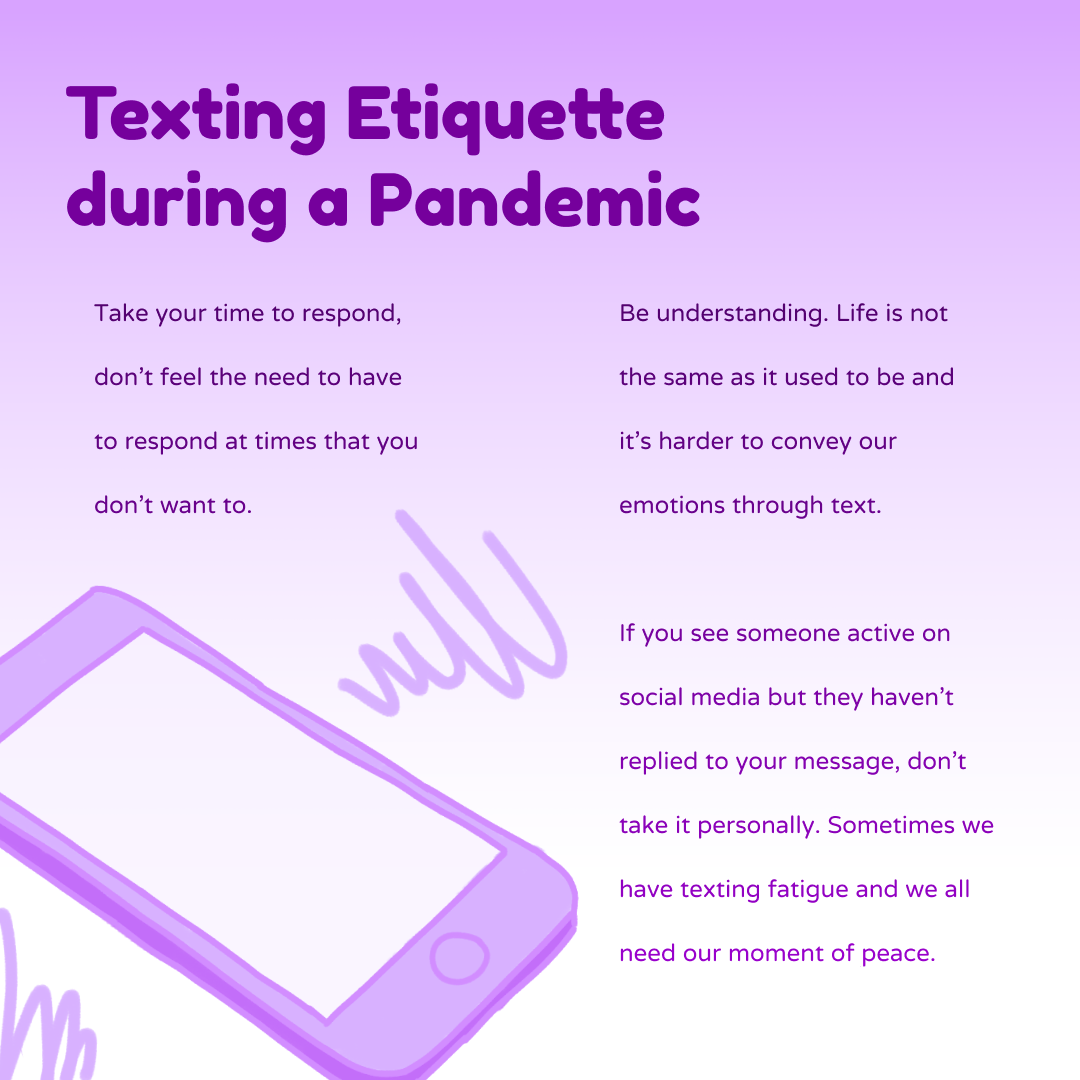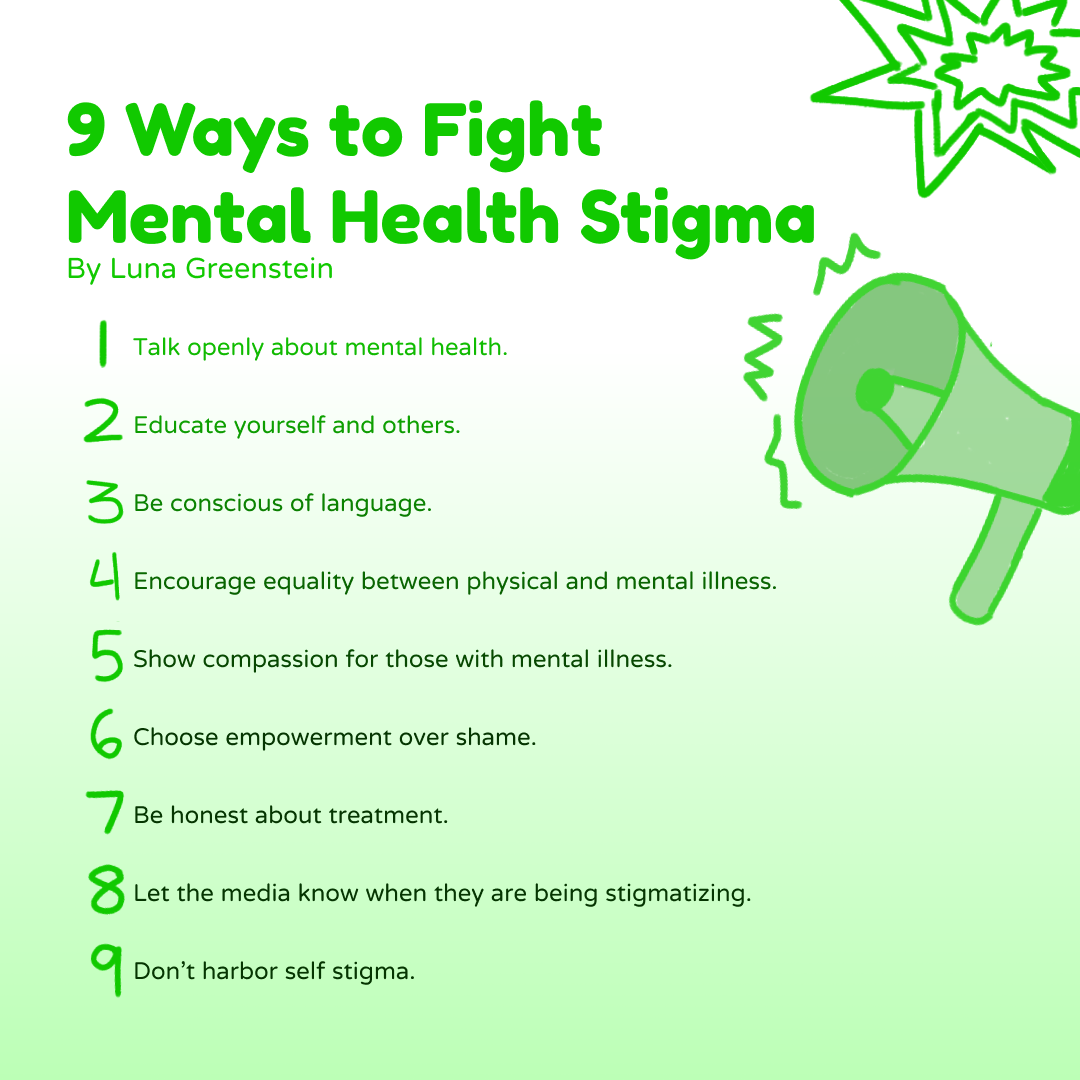 Digitas Connected Hackathon Finalist
Brief: Help regular people adapt to the new abnormal living under Covid-19.
Connecting digitally during out new abnormal
doesn't
really fill our social need tank, this leads to texting/calling
fatigue
. We want to support our friends, when needed without being drained. Our solution is "Hi, H

ow Are

You?". In one week we created a sha
red mood-tracking app where at a glance we can see how our friends are doing and discover some ways to help them. Another aim of "Hi, How Are You?" is to reduce stigma, this is done by getting everyone to acknowledge our own and friends' mental health needs while educating on mental health and the best ways to talk about it. The first step in normalizing conversations about mental health is asking someone, "Hi, How Are You?"
​​​​​​​
My Roles: Art Director, UX/UI Designer, Illustrator, Copywriter, Strategist