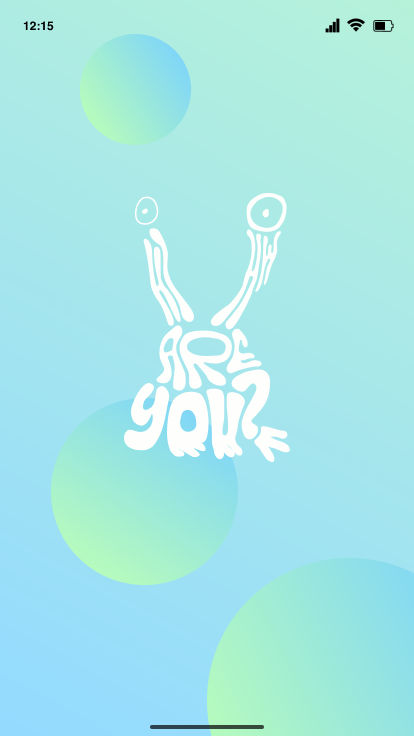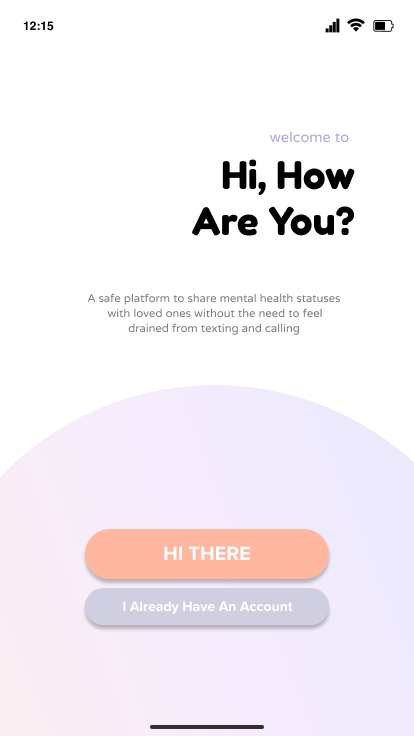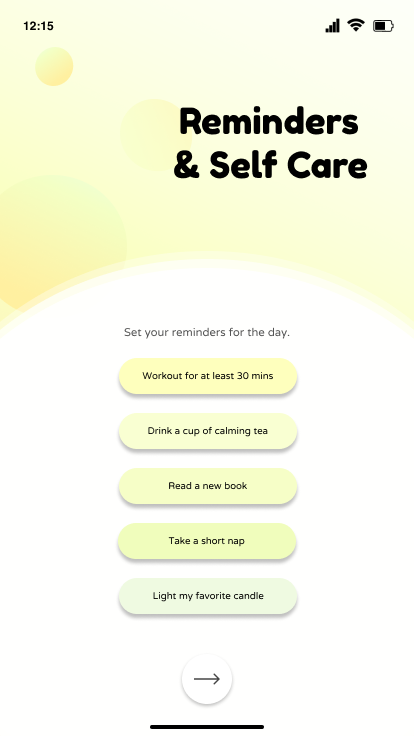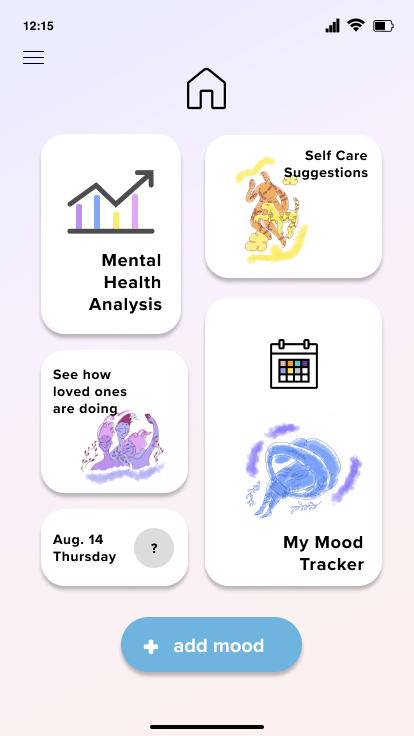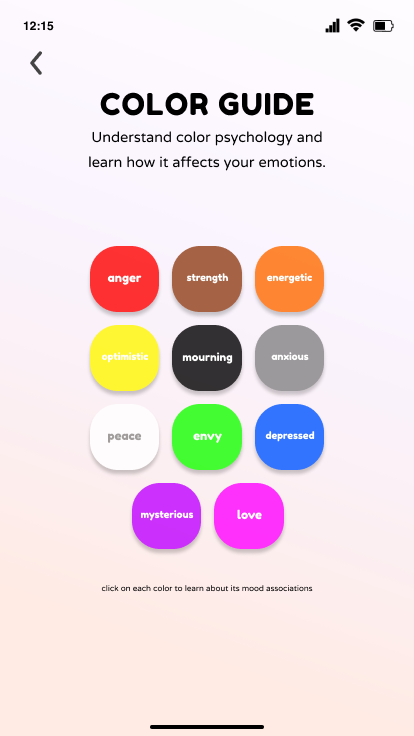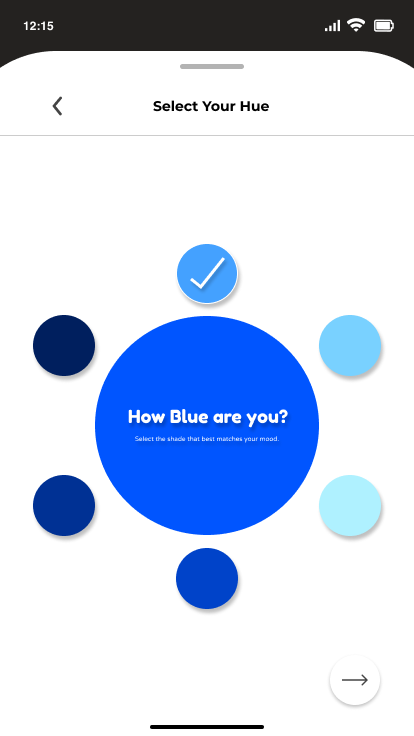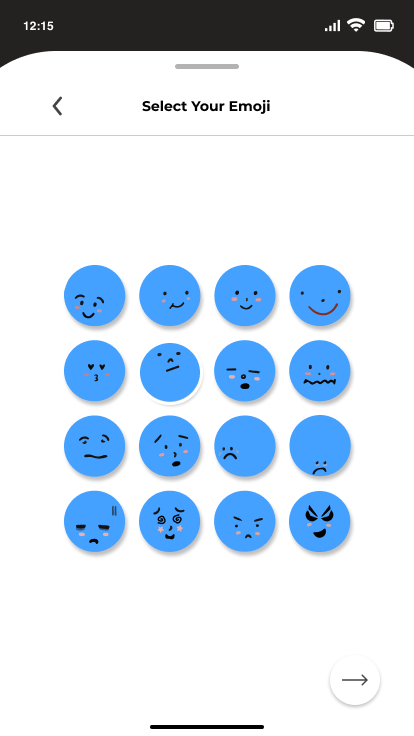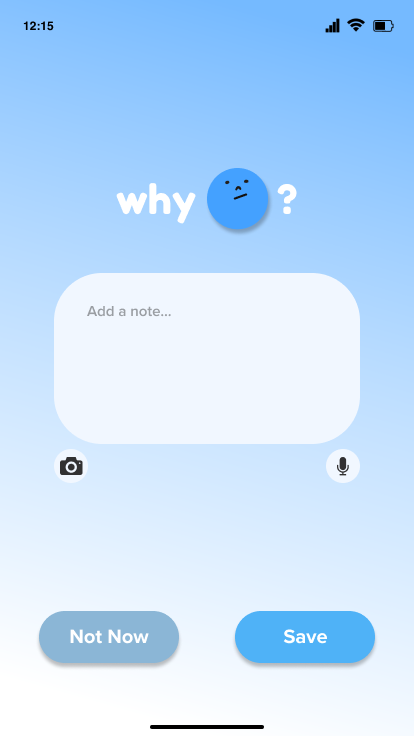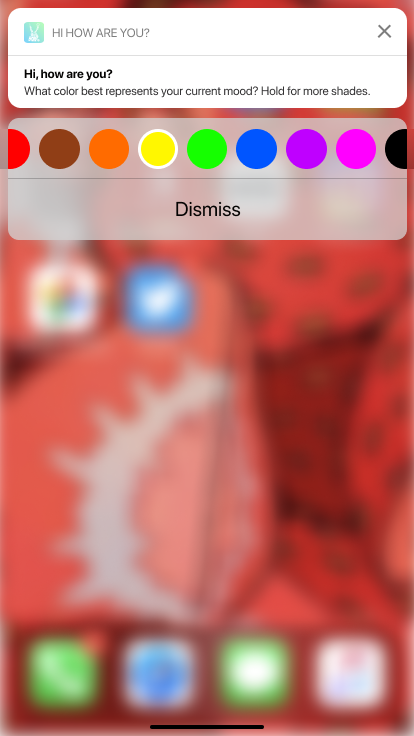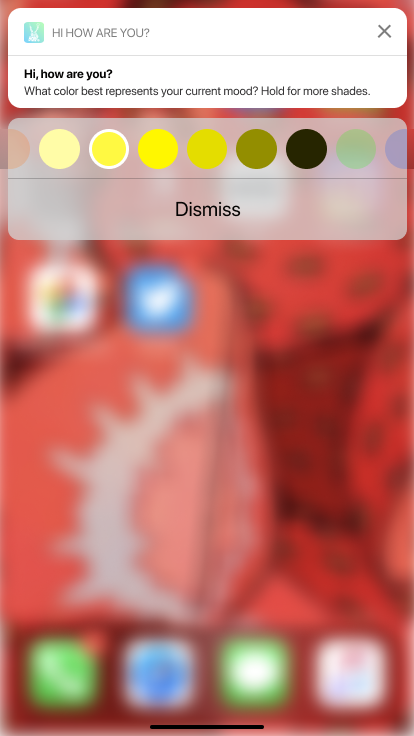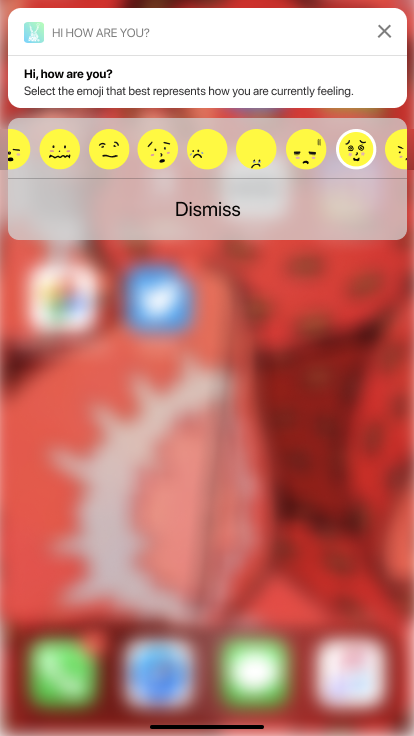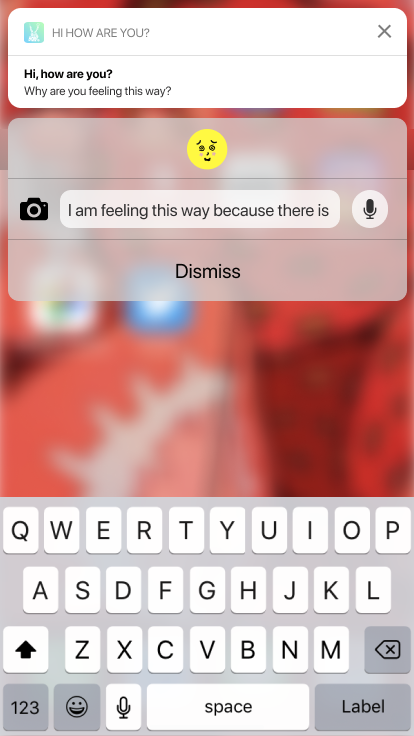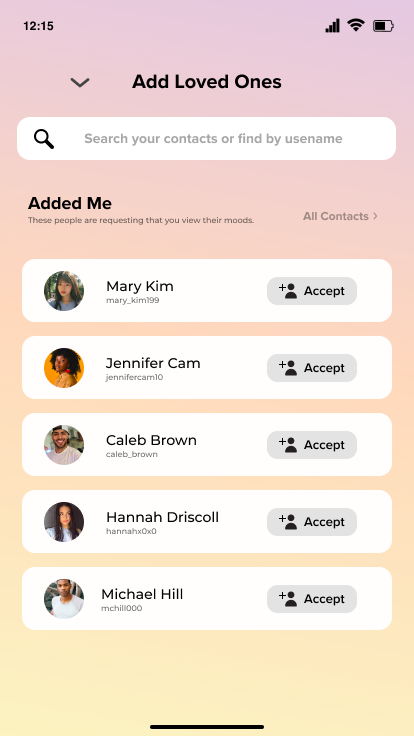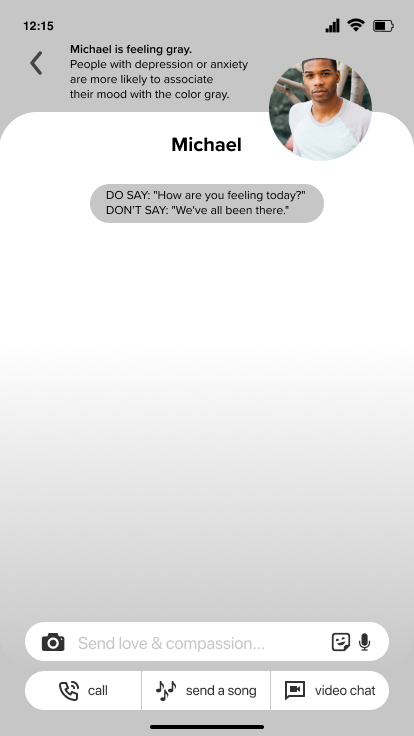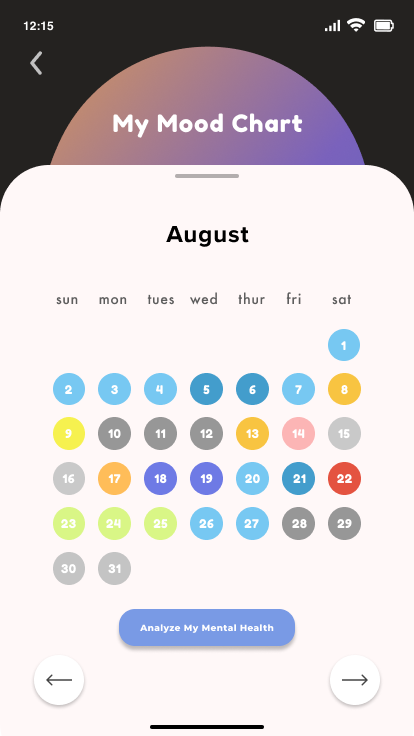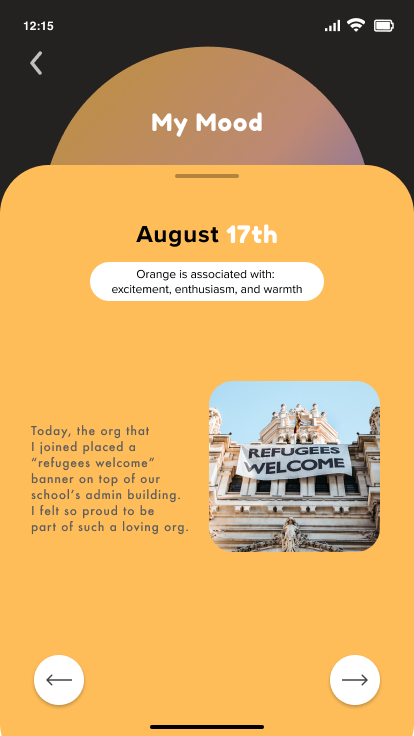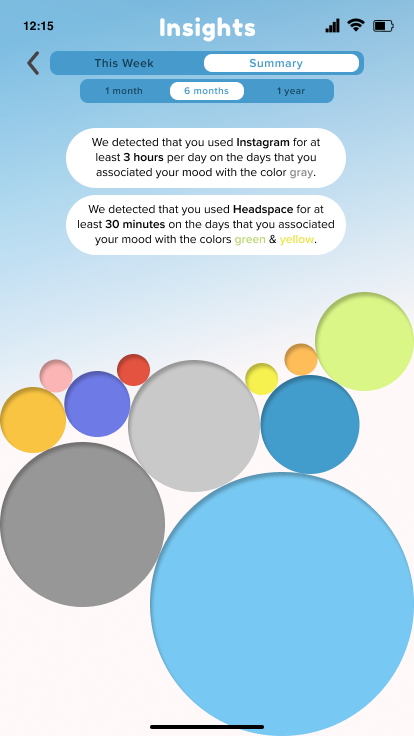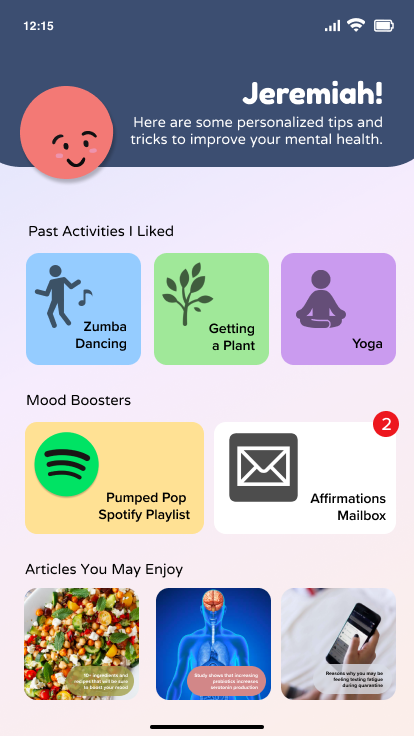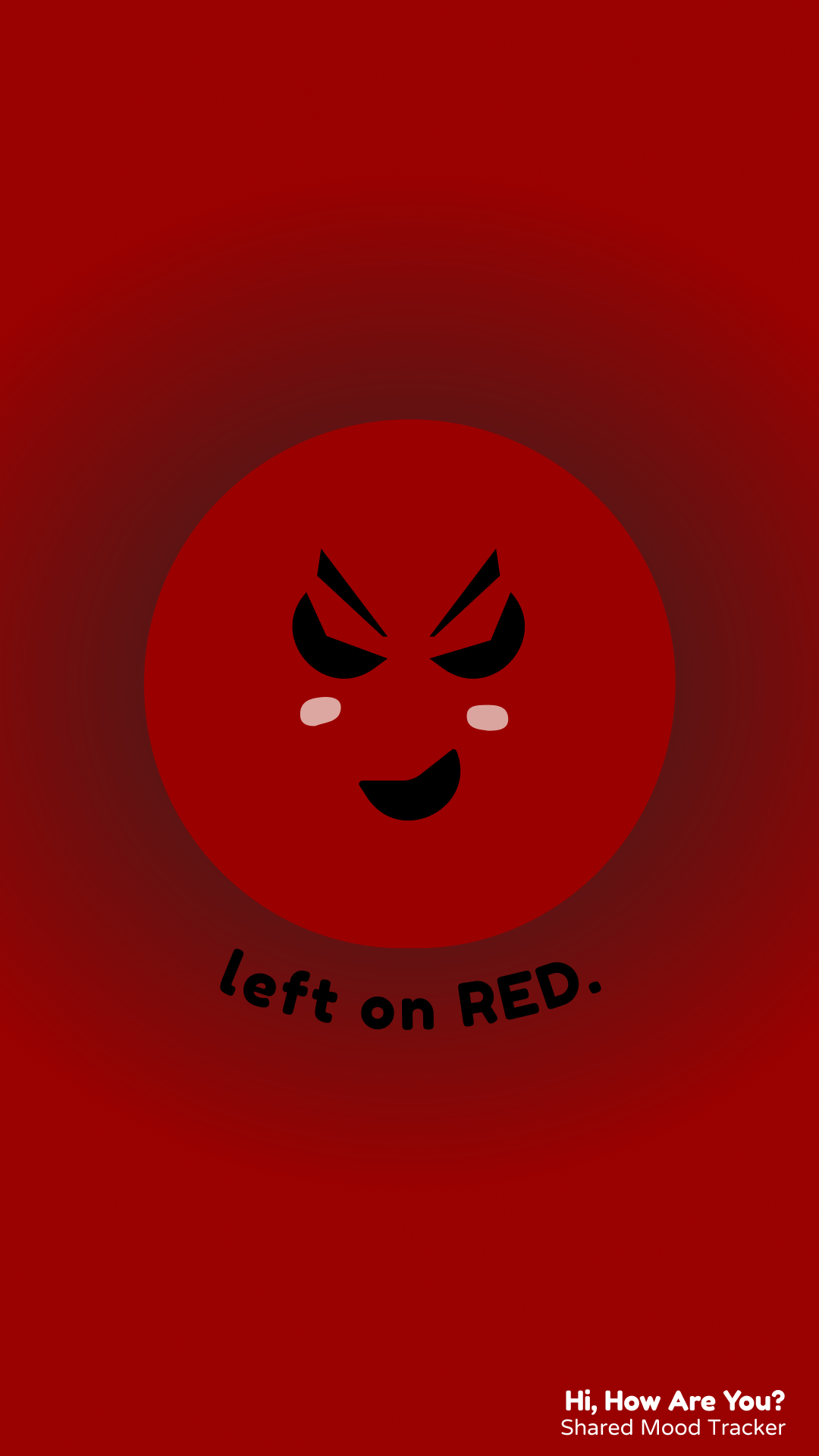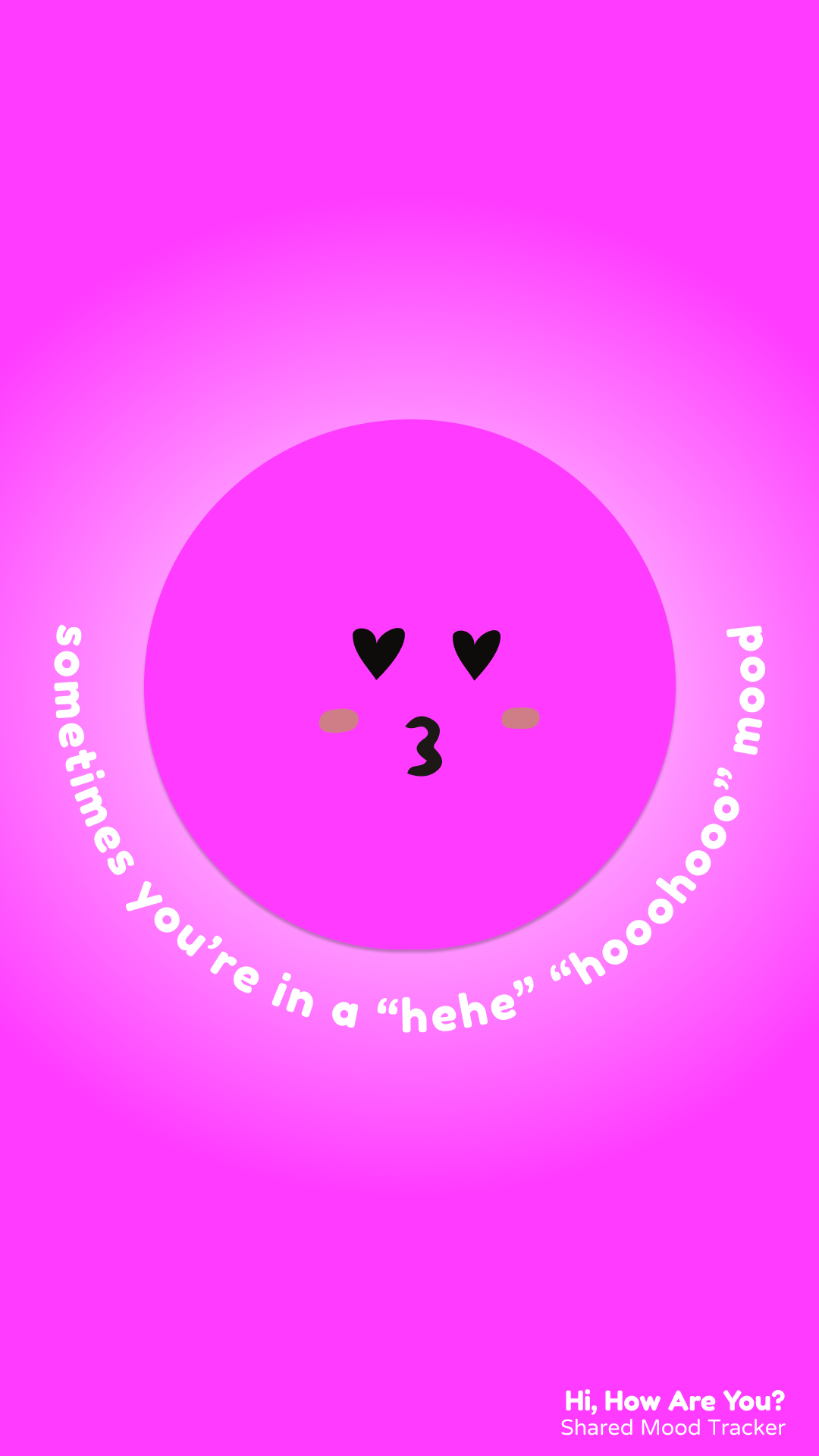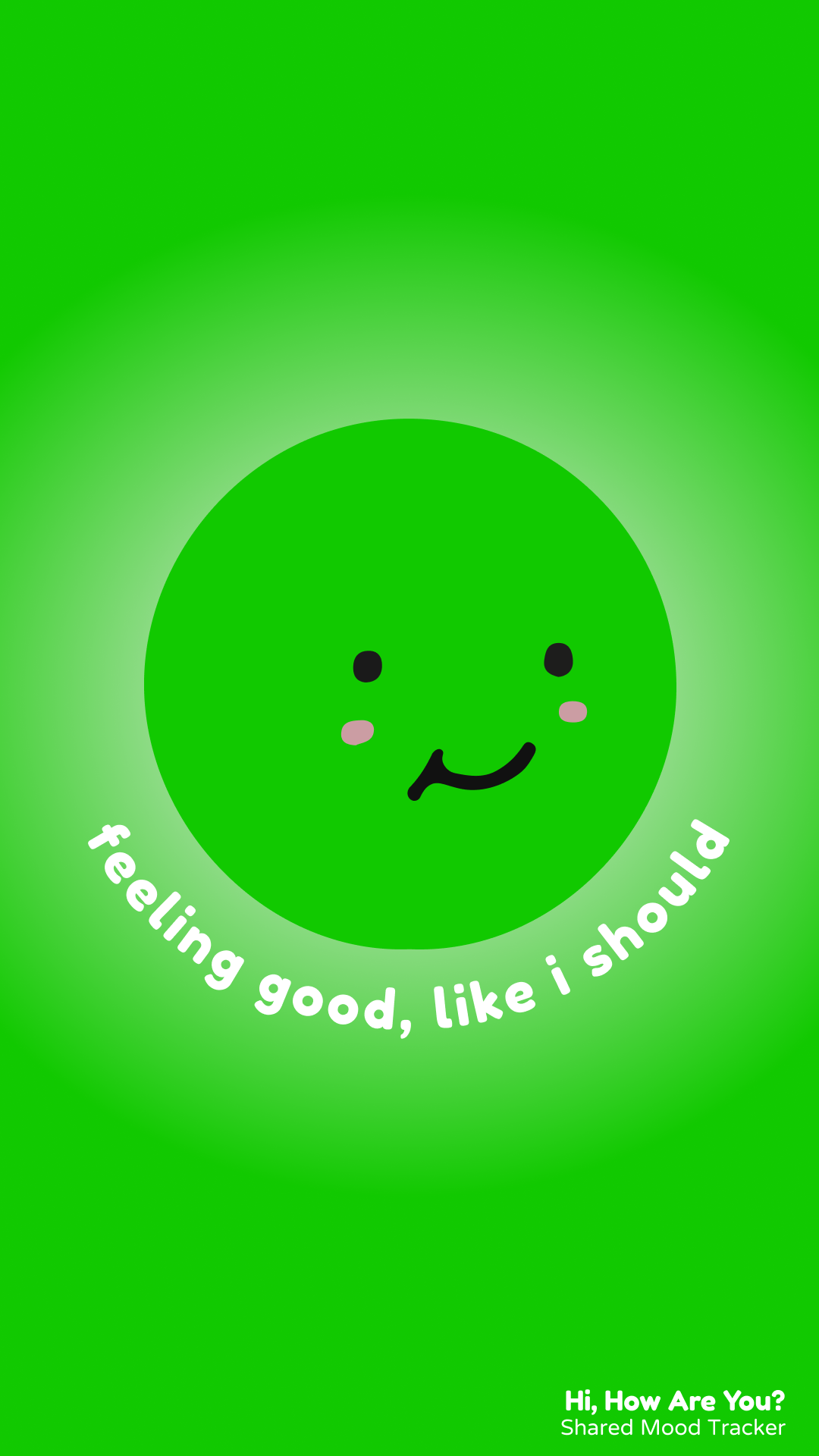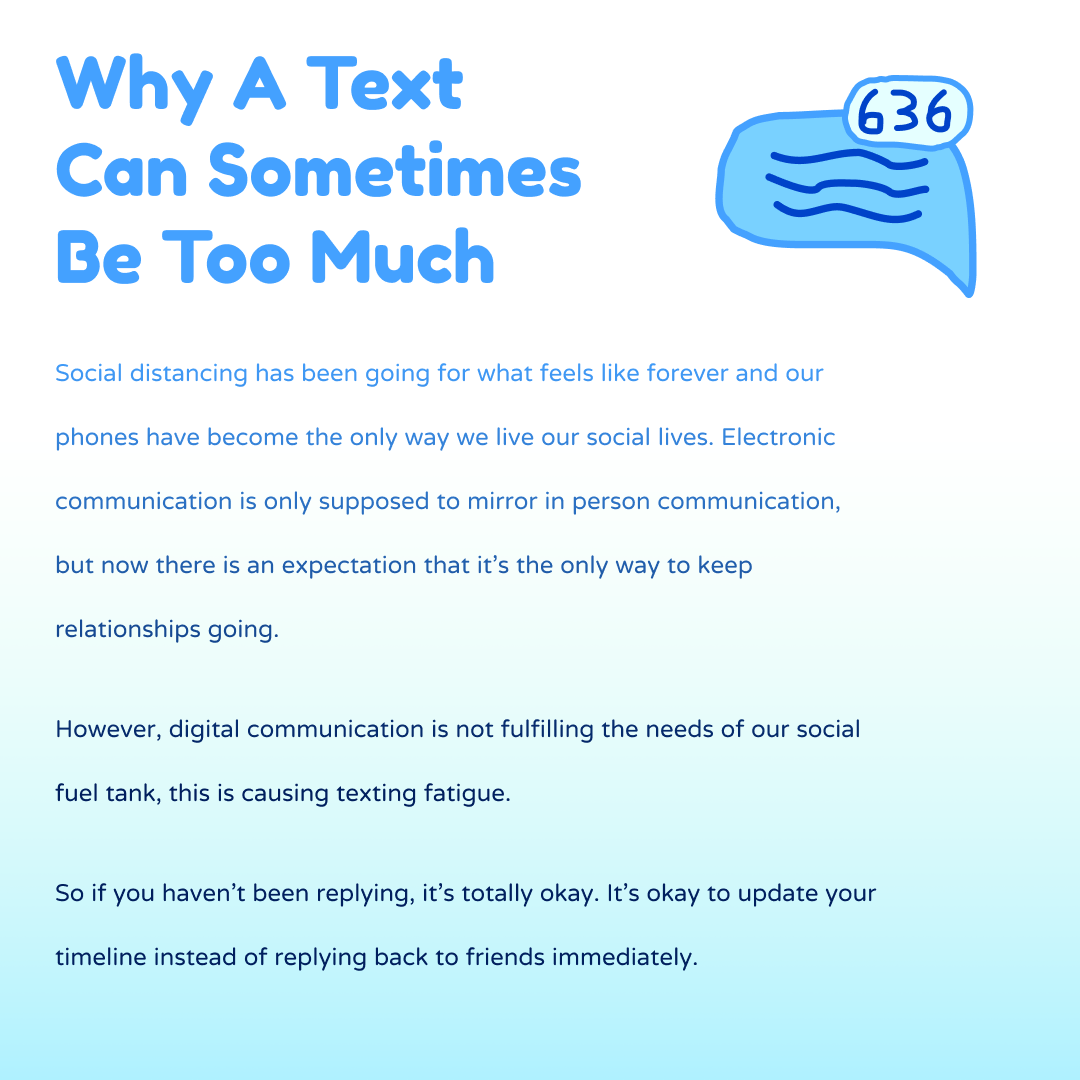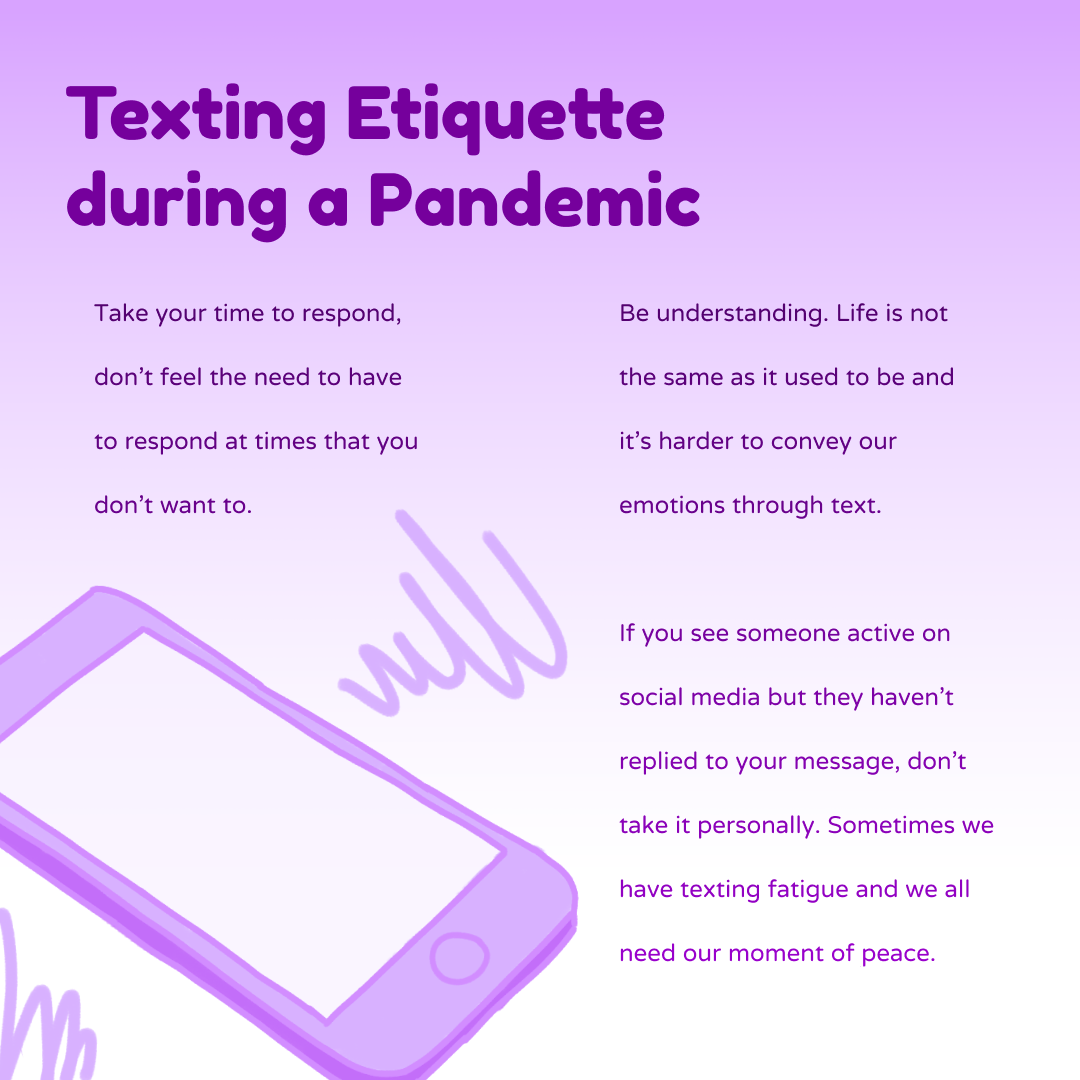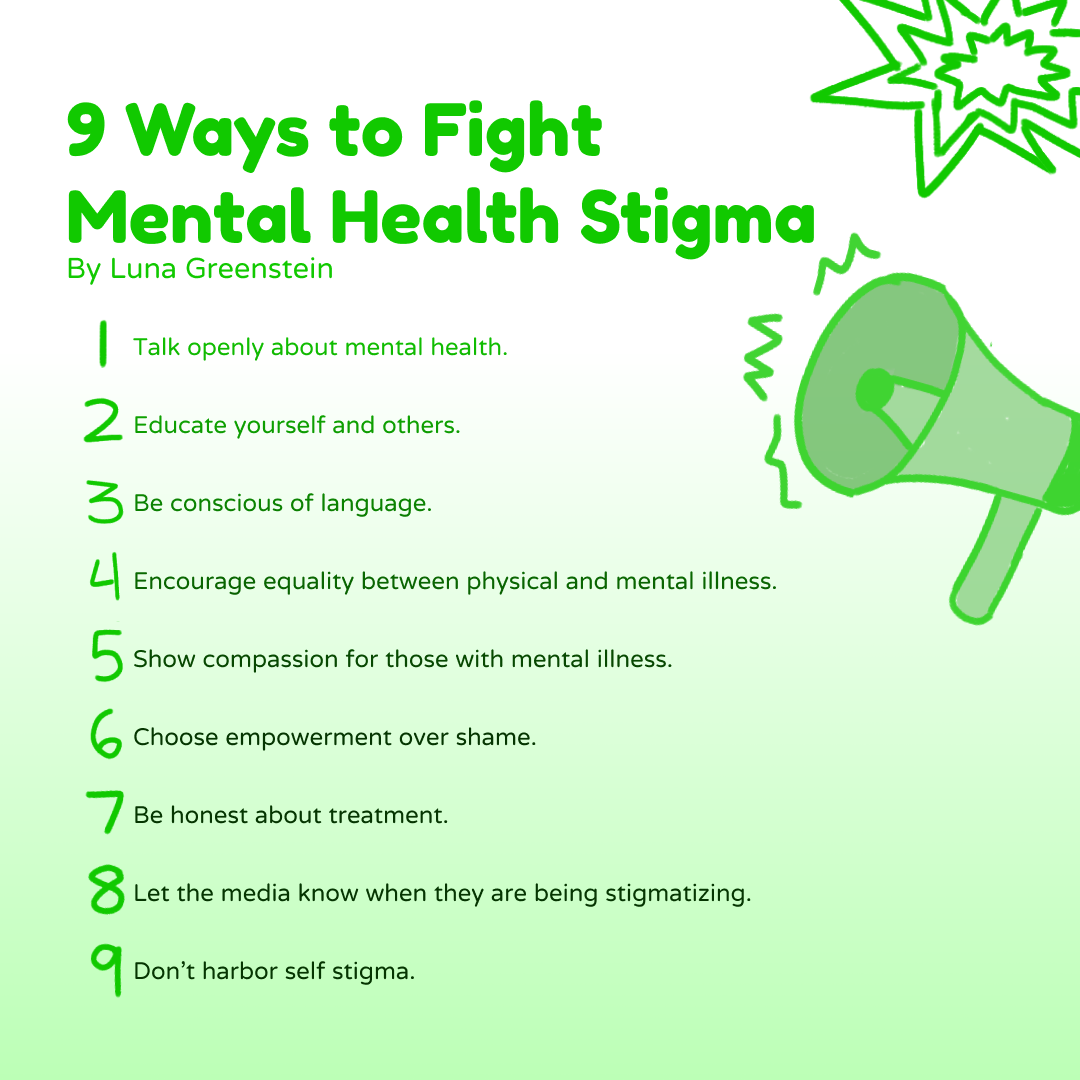 Brief: Help regular people adapt to the new abnormal living under Covid-19.
Connecting digitally during out new abnormal
doesn't
really fill our social need tank, this leads to texting/calling
fatigue
. We want to support our friends, when needed without being drained. Our solution is "Hi, How Are You?", a shared mood-tracking app where at a glance we can see how our friends are doing and find all the best ways to help them. Another aim of "Hi, How Are You?" is to reduce stigma, this is done by getting everyone to acknowledge our own and friends' mental health needs while educating on mental health and the best ways to talk about it. The first step in normalizing conversations about mental health is asking someone, "Hi, How Are You?"
My Roles: Art Director, UX/UI Designer, Illustrator, Copywriter, Strategist
At the end of June, I reached out to the main GroupMe for all MAIPers. There is an insane amount of talent amongst MAIP 2020 fellows, I pointed this out and the fact that together we could accomplish something amazing. There was no solid idea or goal yet but I organized a group which became known as MAIP Change. Together we decided to tackle unpaid internships, unpaid internships increase inequality since they serve as a paywall for individuals from low SES households, this process disproportionally affects BIPOC. MAIP Change created project brief, a creative brief, and some executions are underway. Organizing this group has been the most difficult part of executing a project like this, things got a bit easier once some tasks were delegated, but our daily personal and professional lives have caused a lot of friction. MAIP Change is on hiatus until MAIP 2020's VEP is finished. We have made a lot of progress and we are not ready to let this go!

Manifesting a Brighter Future
MAIP 2020's Virtual Engagement Program (VEP) has taught me numerous valuable skills through the many sessions that have been hosted by agencies, and independent speakers. I have also gained an invaluable network of peers, friends, and professionals offering guidance. Before MAIP, as a POC I did not understand what exactly it was that I was missing in terms of a network, those from a higher income household may not realize the privilege that comes from having their parents' networks accessible to them. I wish that I could have met many of the other fellows and my coworkers but getting to know them some of them virtually will have to suffice. Some of my favorite VEP sessions have been about differentiation vs. uniqueness, cause-based advertising, manifesting our future careers through visualization, tackling microagressions, and celebrating our diversity and identity. Some connection in between the fellows happens during the VEP sessions but my best interactions with them have happened through our own meetings and through GroupMe. 
MAIP Change has prompted many deep conversations about equality and exploitation, through here I met great minds and hearts, such as Miriam Choi, who is one of the kindest individuals that I have encountered and amazing at ensuring morale to continue the project, Aubrei Hayes, who should look into becoming a motivational speaker because witnessing the way she carries her thoughts with a punch is a must-have experience, Melquis Kennedy, who tells a great and insightful story alongside all of his points, and so many more individuals that I have loved to work alongside for MAIP Change.
My Internship with Argonaut gave me a task to be completed by the MAIP interns, and working alongside Patrick Tran and Monica Dyess-Martinez has been a great opportunity for myself, we vent to each other, laugh with each other and of course we work with each other but my favorite part about the internship with Argonaut has been our newly formed friendship. We are all recent graduates living in Texas and we share many of the same sentiments about the advertising industry, politics, and our visions for a happy life.
The final stretch of MAIP 2020 included working with a team to create 3 campaigns in 3 weeks, the campaigns themselves were challenging, personally insightful, and they ended up surprisingly well for only having a week! However, once again my favorite part here was working with fellow MAIPers, the entire team was wonderful but working with the creatives was special! We stayed up until 3 am on several nights, talked about the project and personal matters and also many of us are turned out to be from the same university! I had a lot of fun with them and if given the chance I would love to hop back on a project alongside them :)